Team means family for us.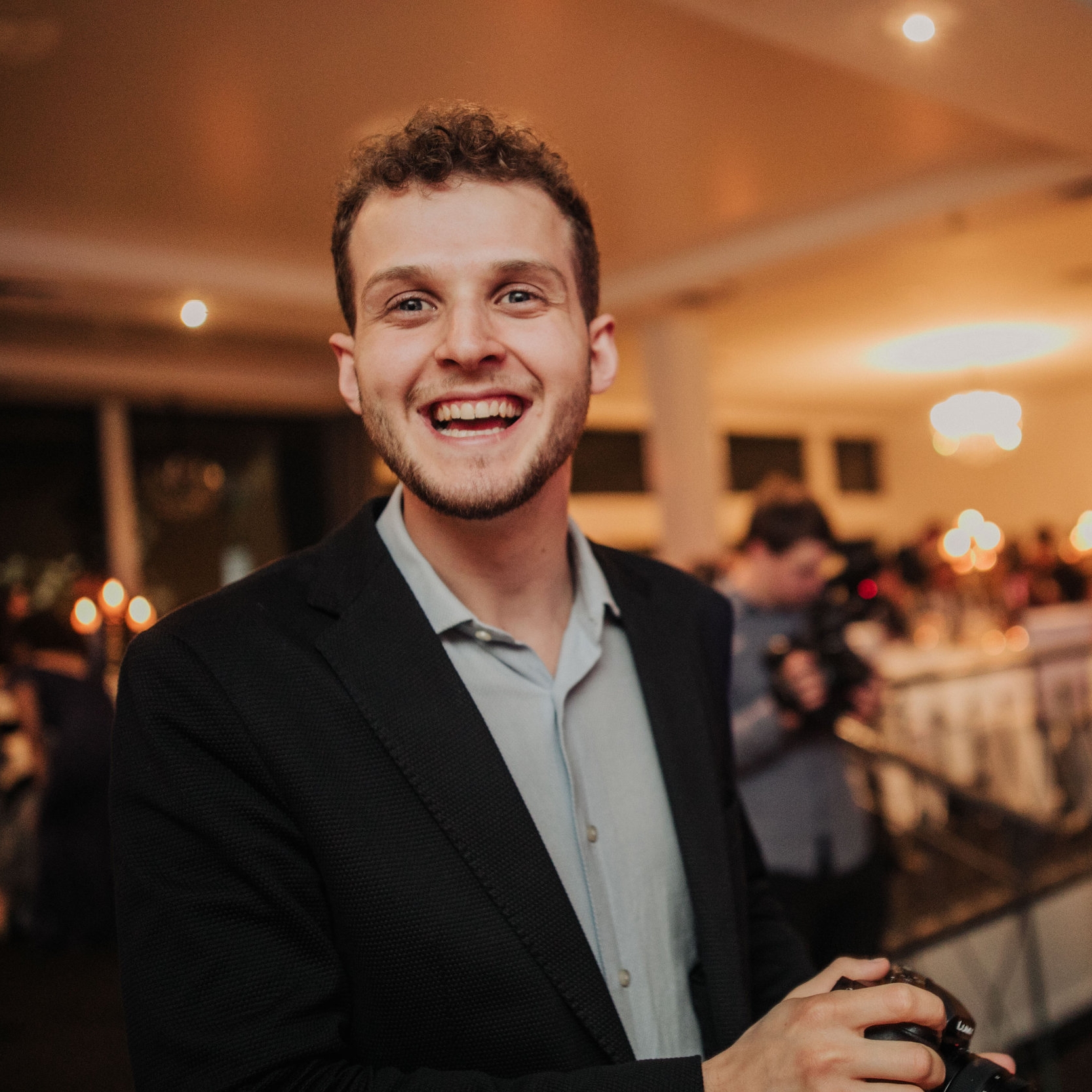 Founder, Cinematographer, Video Editor
Our Style
The approach I have towards filming is very sincere. I like to video events in a candid and very unobtrusive manner so that the real moments are what shines the most.
I will give you small tips (directions) over the day, such as where the best lighting is coming from or if there is anything to fix up with clothes or accessories, but the rest is just the magic between you and your dearest.